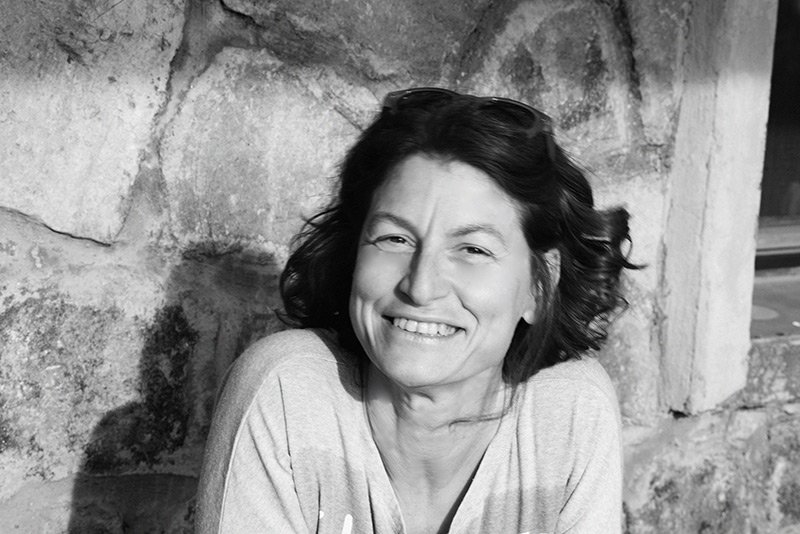 I moved to Bodrum from Istanbul in 2009. Although I was familiar with the area thanks to all the vacations I spent here, my first year was tough. I had to search, find, fail and research for almost every service I used. Even the smallest tasks like "where can I buy the best bread around here?" would be a challenge sometimes.
In 2012, while I was trying to decide what my new line of business would be, I remembered that bumpy start. I thought I could offer my experiences and knowledge to the newcomers. In fact I was already doing this for my friends and relatives all the time –and pro bono!
So, BodrumAssist has been established.
Our main goal here is to provide a high quality and consistent service for people who have a place in Bodrum or who will only spent their holidays here. We make sure to take care of all the boring chores and necessities while you could fully enjoy your time here.  Do not spend your precious time on cleaning the house, shopping, arranging vehicles, repairing and fixing things. Let it be our job.
As a quick note; we are always glad to help you to find your way around Bodrum as well. Whatever you need, a good restaurant, a hairdresser, a drycleaner, a nice beach, a night club… Just ask.
If you need any other help or service that is not already available in our list, please also let us know. We tend to extend our business accordingly.
Have a great time in Bodrum!